I would have said I'm obsessed, addicted and passionate about photography, and have a lot of fun making all kinds of images. I don't have a style or 'brand' and I'm not particularly interested in sticking to a particular theme or squeezing myself into a tiny corner.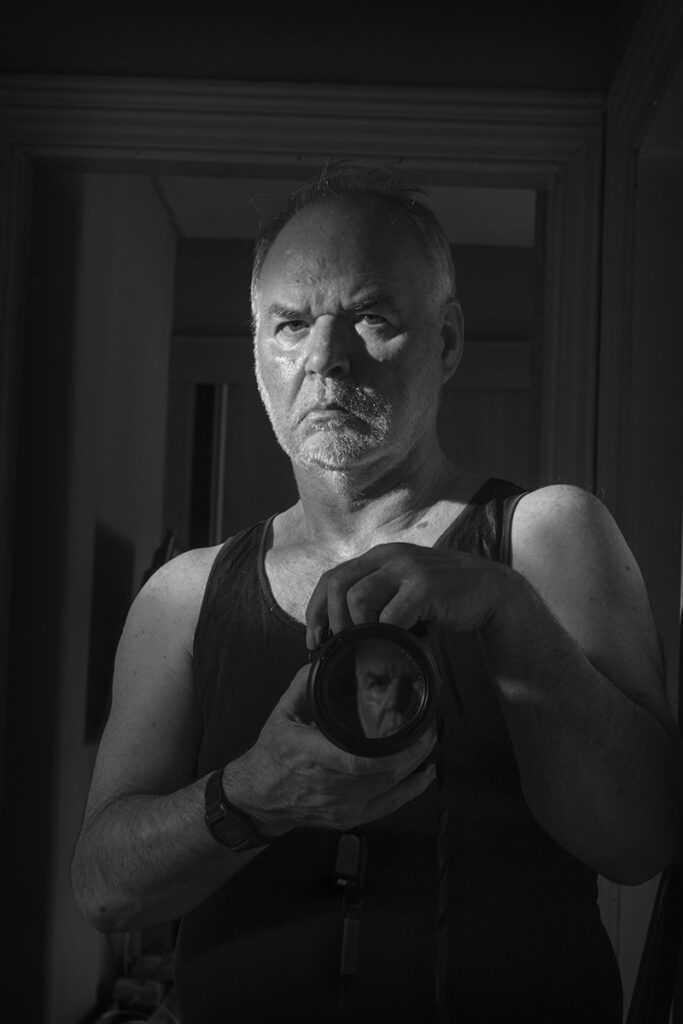 Last week I took the top three places in the landscape section of a local Show, so maybe I'm a landscape photographer?
Then a professional freelance model posted one of my images of her (and called me a hobbyist photographer), so maybe I'm a hobbyist portrait, fine art nude photographer?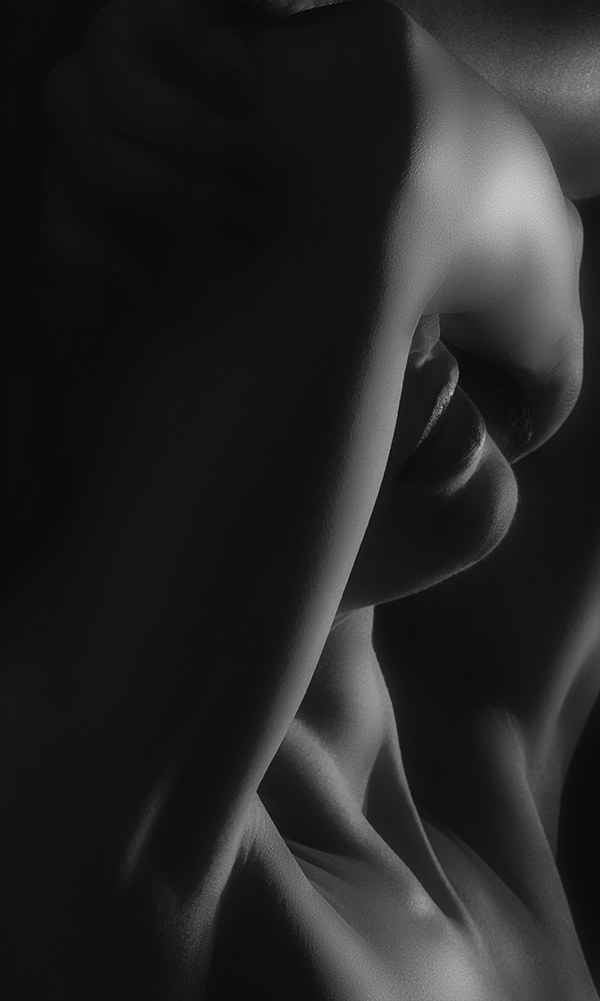 Or maybe I'm a hobbyist, prize-winning, landscape, portrait, fine art nude phot… Oh, and what about my analogue (film) stuff? Ah, don't fence me in!